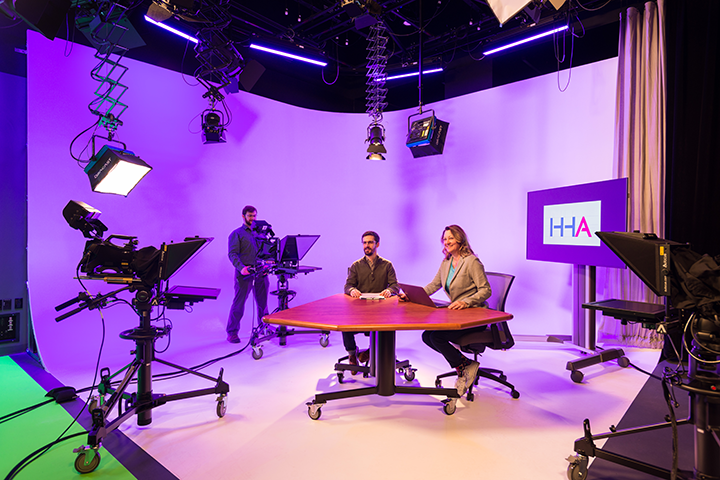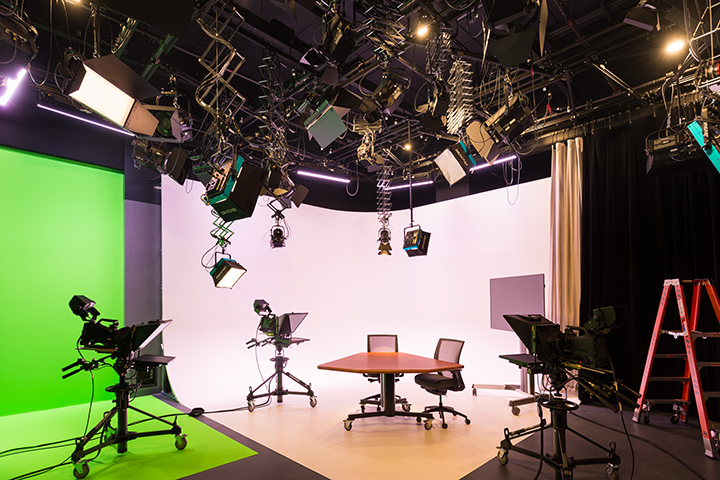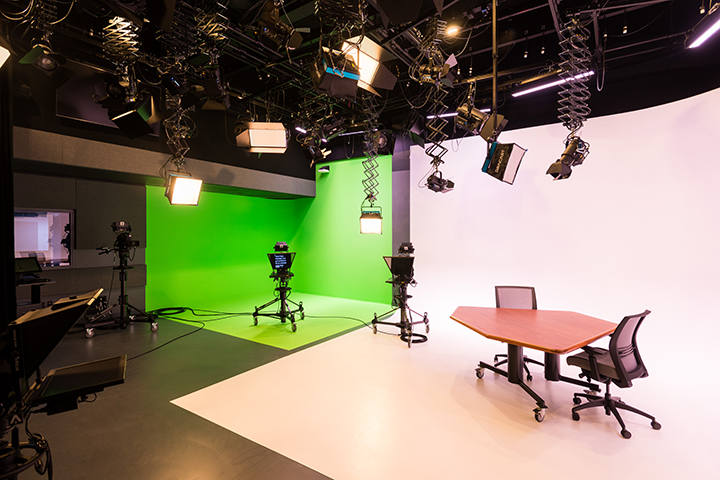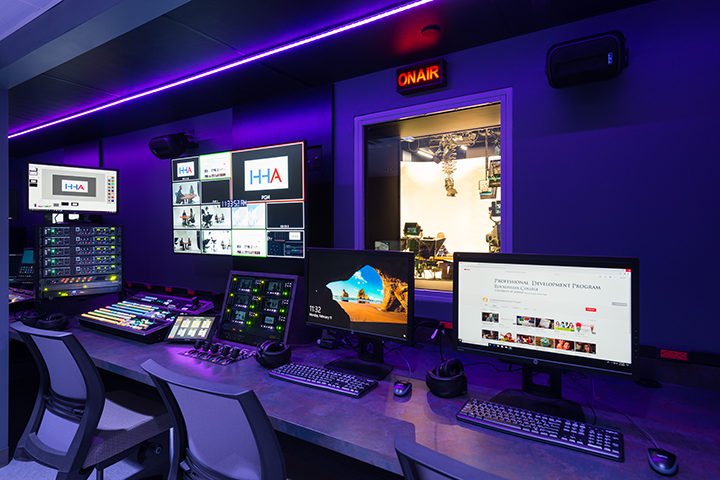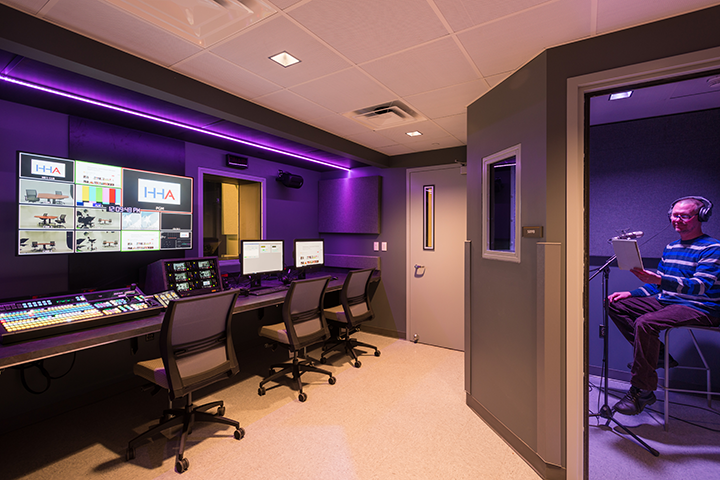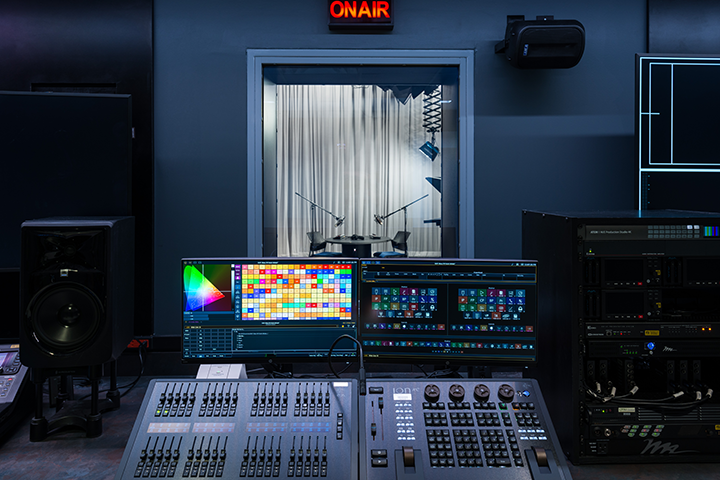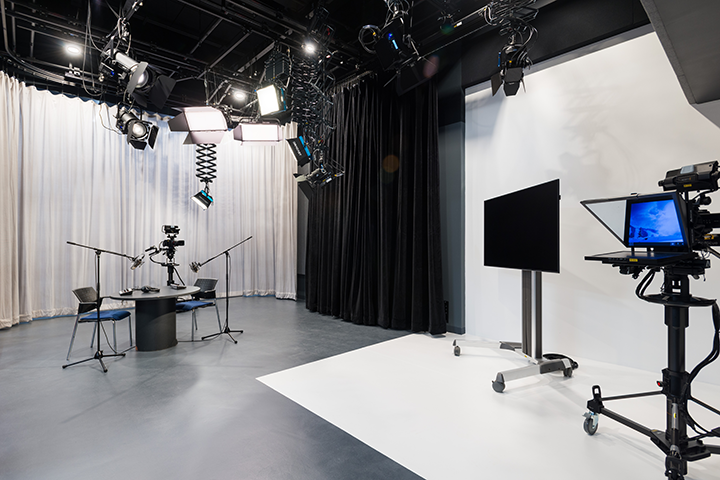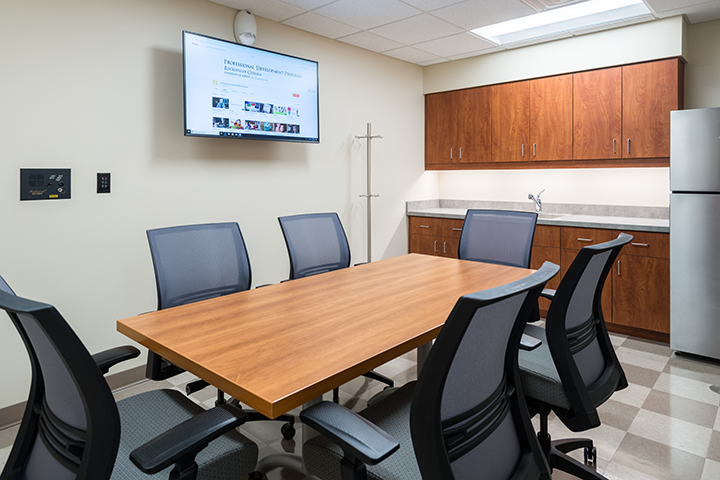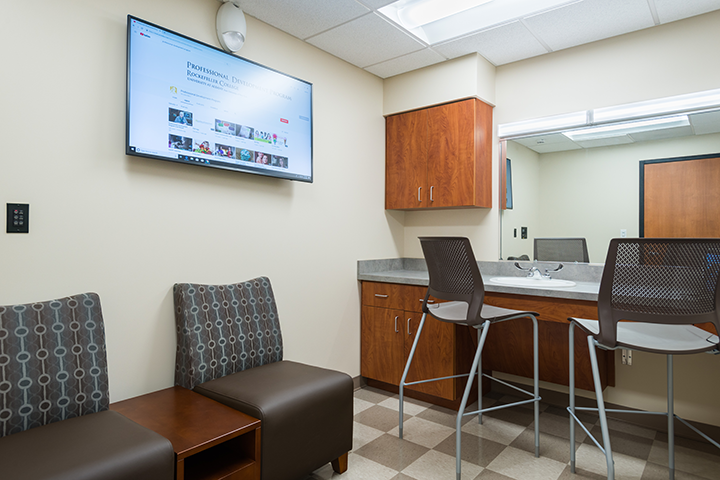 PDP Broadcast Studio
PDP's Media Production department is now working in a new broadcast studio located on the University at Albany campus. The 1000-square foot studio is part of a larger state-of-the-art production facility that includes spaces for production control, audio recording, dressing and makeup, and meetings.
PDP is using the studio to broadcast live webcasts and events, create training videos and public service announcements, and record video and audio to embed in web-based trainings. The studio includes five cameras, full-programmable LED studio lighting, various backgrounds (including green screen), and the latest in audio and video production equipment.
Please contact PDP to discuss your next media-rich project.