New & Notable
PDP trainer, Wendy Calabrese-Sampone has received the New York State Early Learning Trainer Credential (NYSELTC)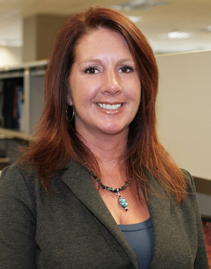 This credential was recently implemented in NYS based on research that finds quality trainers lead to quality professional development experiences which increases learning and knowledge on the part of child day care providers which supports higher quality programming for children and families. Fully supported by the NYS Office of Children and Family Services, the credential formally recognizes the value and specialized knowledge, skills, and attitudes necessary for those who provide community-based training to early care and education programs and providers. While Wendy's primary audience is child day care regulators, the New York State Association of the Education of Young Children (NYSAEYC), the credentialing body, accepted Wendy's application due to the very close relationship regulators have to child day care providers, and her prior work with children and families.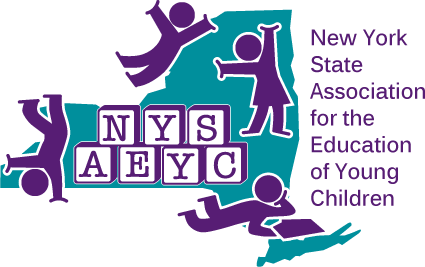 The NYSELTC is a complex process, using the NYS Early Learning Trainer competencies to compile an application and portfolio of work that addresses four knowledge-based areas: Knowledge of Content, Instructional Design and Development, Presentation Skills, and Professionalism. Each area requires associated documentation demonstrating competence; sample curricula, participant evaluation forms, written competency statements, and self-evaluations, as well as professional references.
The credential is valid for (3) three years, at which time a renewal process is completed to demonstrate the trainer's maintenance of the required competencies.
PDP participates in the CDPHP WORKFORCE TEAM CHALLENGE with UAlbany Team
A group of 11 PDP employees participated in the 2013 CDPHP Workforce Team Challenge as part of the University at Albany Team. The Workforce Team Challenge is a 3.5 mile race through downtown Albany and supports the Hudson Mohawk Road Runners Club and other selected charities. Congratulations to all the PDP staff who participated in this great event.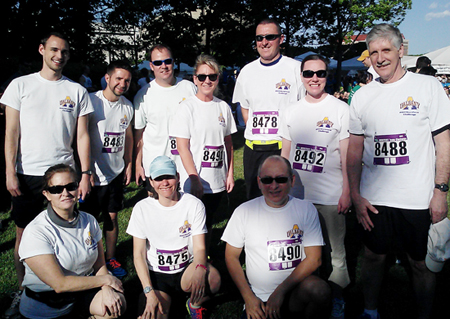 PDP staff members present workshops at the NYSAEYC Annual Conference.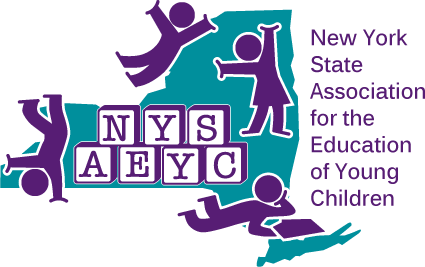 In April 2013 two PDP staff members presented workshops at the New York State Association for the Education of Young Children (NYSAEYC) Annual Conference. The event was held at the Turning Stone Resort and Conference Center in Verona, New York, and attended by over 1,300 child day care professionals. Conference presentations ranged from stressing the importance of strengthening families and communities to identifying strategies for integrating math, science and reading into children's play.
Wendy Calabrese-Sampone, PDP Sr. Education Specialist, presented a workshop with two Licensors from the New York State Office of Children Family Services. The workshop was titled Developing a Professional Partnership with your Regulator (Licensor/Registrar). This presentation gave staff working in NYS regulated child day care programs tips for developing and maintaining a professional partnership with the individuals who are responsible for monitoring their program for regulatory compliance. By partnering with their regulator, program administrators can more easily self-comply with the requirements of healthy, safe and developmentally appropriate child care.
Torie Seeger, PDP Principal Education Specialist, presented a workshop titled Transition—It's A Verb! This workshop gave child day care providers an opportunity to think about transitioning child day care children from one activity to another in a purposeful way to enrich children's learning. Participants were able to discuss challenging transition situations and develop a plethora of strategies that help children learn and grow during transition timeframes. One participant evaluation indicated, "I've never considered planning for transitions—I'm going to start on Monday!"